14 Orwell Place
Ipswich, IP41BB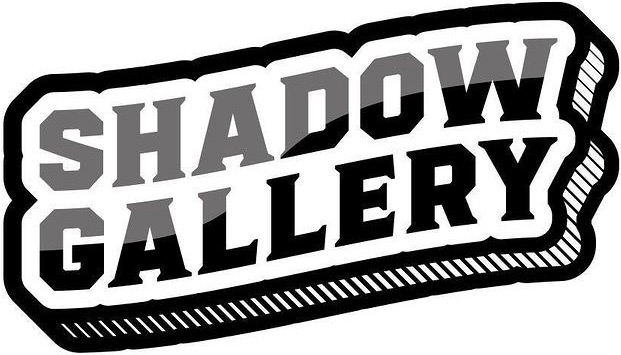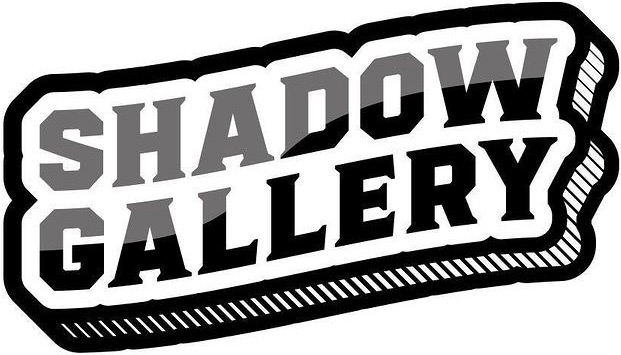 Welcome to Shadow Gallery Barber and Coffee
Shadow Gallery

was opened by Chesaré Tyler in August 2018.
The aim was to open a shop where any gender or race felt welcome, and could have a good chat over a clean Hair Cut or a solid Beard Trim.
In the 2 years we have been open, we feel we have achieved just that. With a stellar base of regular clients, and new customers coming in weekly to see if the 5 star reviews live up to the hype.
We take our job seriously, but we also have fun with it, too. So come and see for yourself.
We have decided to expand Shadow Gallery after its success over the last few years, in to what is now Barber, Coffee and Donuts.
Shadow Gallery – 'puttin hair on the checkerboard floor'
Shadow Gallery Barbershop
Location
14 Orwell Place
Ipswich, IP41BB
Barbershop Hours
Monday and Tuesday: Closed
Wednesday: 9:00-19:00
Thursday: 9:00-19:00
Friday: 9:00-17:00
Saturday: 8:00-17:00
Sunday:9:00-14:00
Coffee Shop Hours
Monday and Tuesday: Closed
Wednesday – Saturday: 9:00-15:00
Sunday: 9:00-14:00
Shadow Gallery Barbershop
Location
14 Orwell Place
Ipswich, IP41BB
Barbershop Hours
Monday and Tuesday: Closed
Wednesday: 9:00-19:00
Thursday: 9:00-19:00
Friday: 9:00-17:00
Saturday: 8:00-17:00
Sunday:9:00-14:00
Coffee Shop Hours
Monday and Tuesday: Closed
Wednesday – Saturday: 9:00-15:00
Sunday: 9:00-14:00