14 Orwell Place
Ipswich, IP41BB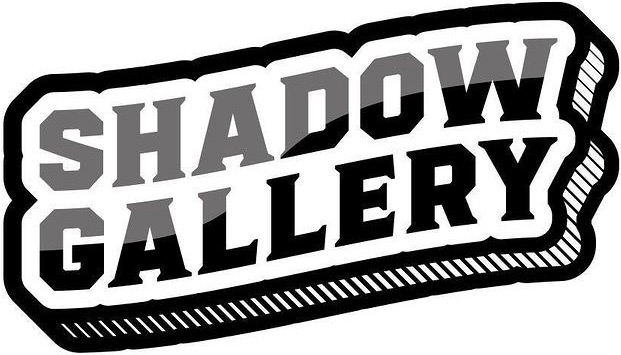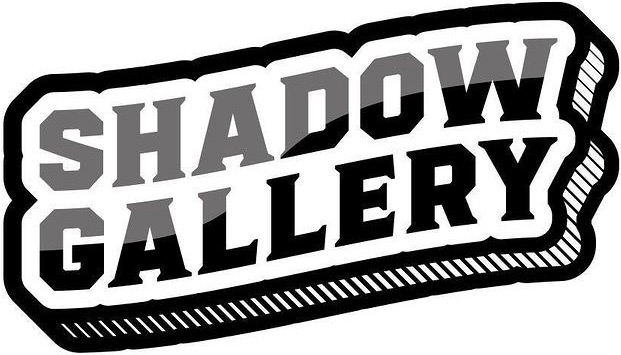 Welcome to Shadow Gallery Barber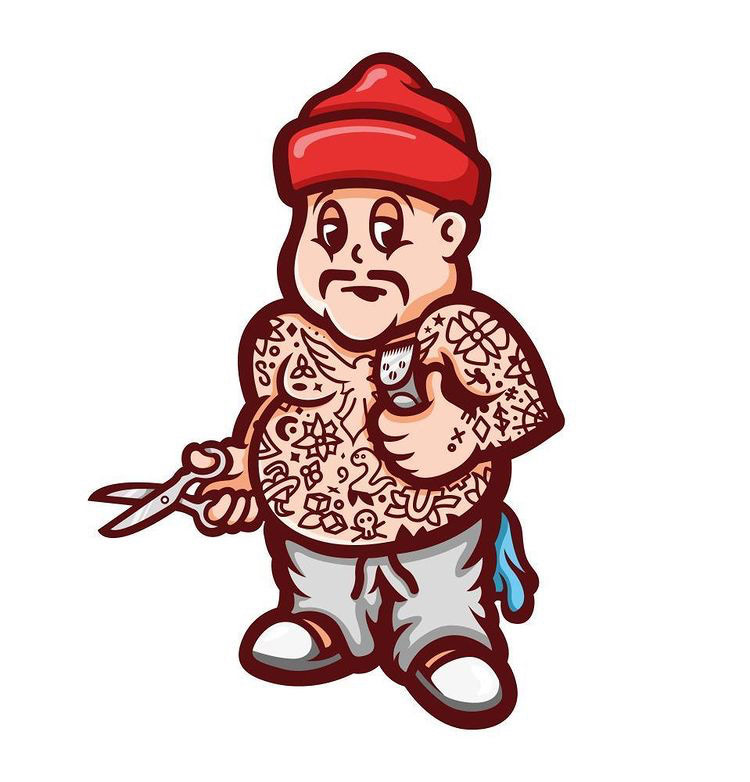 Shadow Gallery

was opened by Chesaré Tyler in August 2018.
The aim was to open a shop where any gender or race felt welcome, and could have a good chat over a clean Hair Cut or a solid Beard Trim.
In the 3 years we have been open, we feel we have achieved just that. With a stellar base of regular clients, and new customers coming in weekly to see if the 5 star reviews live up to the hype.
As of 2021, we are now a team of 3, as we have taken on our Apprentice, Will who is very dedicated and also shouts in a band on the weekends. And our second barber, Ken. Who comes with a wealth of experience and also loves some pink trousers.
We take our job seriously, but we also have fun with it, too. So come and see for yourself.
Shadow Gallery – 'puttin hair on the checkerboard floor'
Chesaré – Owner
Started the shop 3 years ago and I still don't really know what I'm doing. Can cut your hair pretty well, though. Love cutting the classics and I ramble on half the time.
Welcome to Shadow Gallery…
Ken
Newest addition to the shop. Has a beard taller than Chez and loves a pink pair of slacks. Also cuts hair and trims a beard like a god. Which helps.
Will
Our Junior Barber, Will. This man was Chez' apprentice for about a year, until he qualified last October. He used to get his hair cut by Chez at the old shop, until he realised he could probably do it better. He's progressing really well and is steadily building his own client base. He's a great addition to the shop and will continue to be. So long as he doesn't give me any lip.
Barbershop Hours
Monday: 8:00-20:00
Tuesday: Closed
Wednesday: 9:00-19:00
Thursday: 9:00-19:00
Friday: 9:00-17:00
Saturday: 7:00-17:00
Sunday:9:00-14:00